THE GUNNIES NATIONAL REUNION WILL BE HELD ON
27-29 OCT AT CAMP KURRAJONG, WAGGA WAGGA.'
Please contact your mates and make sure they are coming.
Follow it on Facebook "National Gunnies Reunion" - Or Contact (BC) bobcornwell@bigpond.com
---
Upcoming State Reunion's
The West Australia mid year reunion to be held on Saturday 20 May at the globe bar and eatery 495-497 Wellington street starting at noon. Please Contact Jock.
For Melbourne based Gunnies, mid year function is also 20 May at Young and Jacksons on Flinders Street @ Main Bar, 1300Hrs onward.
Please Contact secretary@gunnies.com.au
For Ipswich based Gunnies, next function is at Ipswich Brothers on 16th Jun.
Please Contact Dick Horder .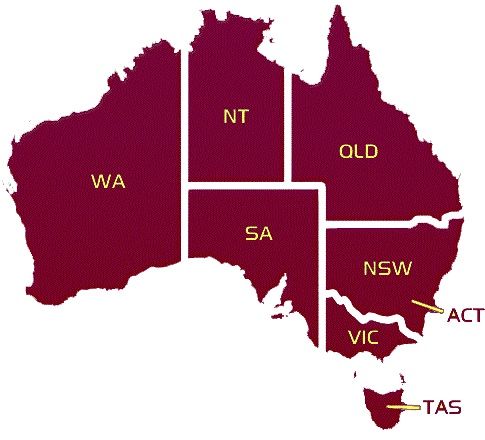 Click on the individual State or Territory  to access the individual reunion pages.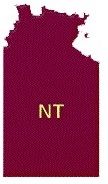 Northern Territory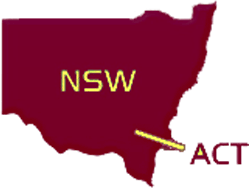 New South Wales / Australian Capital Territory
 Tasmania
OVERSEAS REUNIONS
St Barbara's Day Thailand 2008 - Submitted by Blu Romer
Ungrouped Reunions (awaiting webmaster)